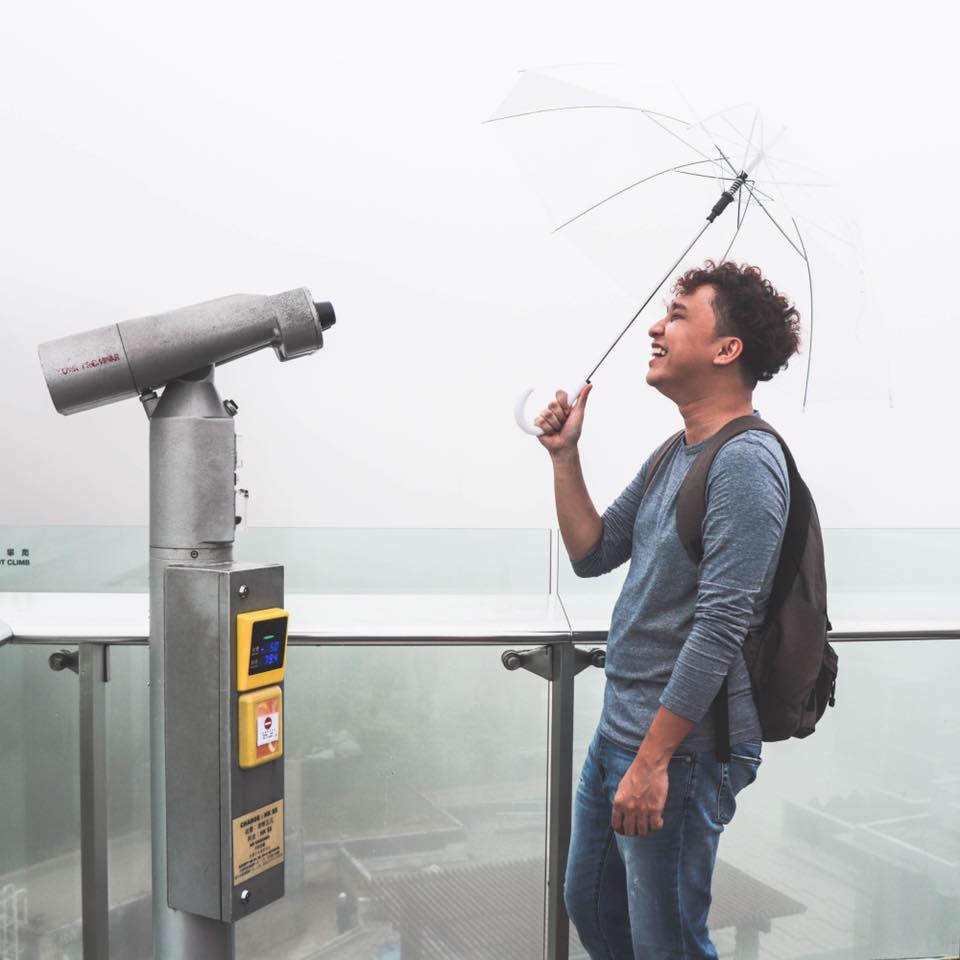 Hello, I'm Fred.
I'm a Ruby on Rails developer based in Singapore.
I'm into photography.
I like to travel.
I watch a lot of TV shows.
I can fix a Rubik's cube.
I have a blog but I don't update a lot. I mostly write about my travels, and other stuff.
Check it out